What is this?
This support helps children and young people to be active together with friends in a sports club, learn to play an instrument or go to a holiday camp.
You'll receive a grant each month that you can use according to your interests, such as
– an activity at a sports club
– music school
– taking part in
· a holiday camp,
· a holiday programme,
· a guided museum tour or painting course,
· a theatre project
· another group activity
For whom is it paid?
For children and young people under the age of 18.
How much is paid?
– € 15 € per month
(if you have to pay your contribution each month)
or a maximum of
– € 180 per year
(if you have to pay a one-off amount for your activity, e.g. an annual contribution or costs for a holiday camp).
How does it work?
It doesn't matter if it's a sports club, learning to play the guitar, a holiday camp or another group activity: get involved and have fun with your friends.
Let Pro Arbeit know once you have decided what you would like to take part in.
For this, simply take the form SOZIALE & KULTURELLE TEILHABE (social & cultural participation). Your parents complete the front page.
The club, music school or organiser should fill out the back page so that Pro Arbeit knows when and how much your parents have to pay.
The completed form must then be sent to Pro Arbeit. They will check everything. Your parents will receive a notice. The grant is transferred to your parents.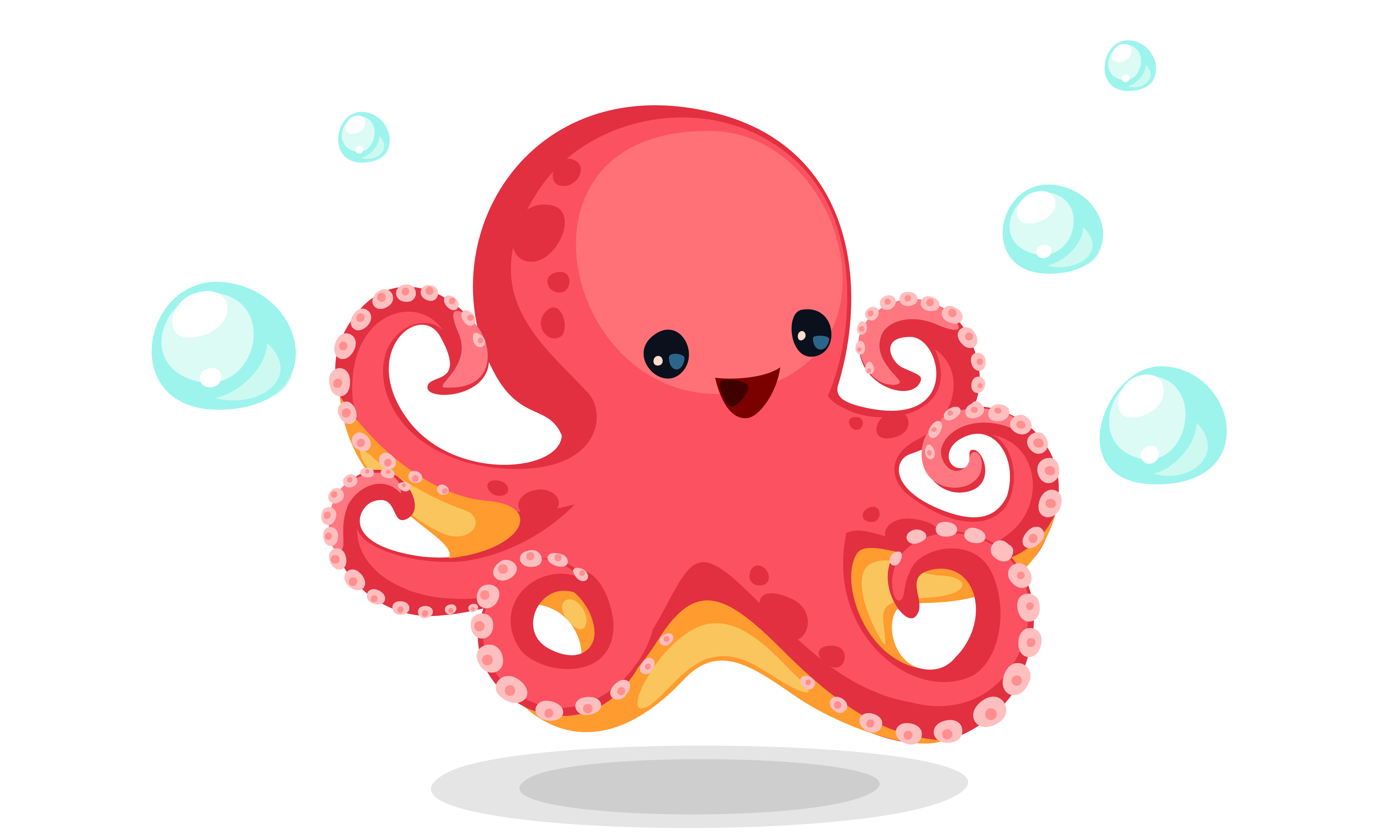 Don't forget:
– Notice from the Wohngeldstelle (housing benefits office)
– Notice from the Familienkasse (family benefits office) (Kinderzuschlag)
– Membership certificate, registration confirmation or a receipt